Our rooms are available to book for all occasions, whether that's for a family gathering or wedding reception. 
The restaurant is available for private bookings for parties and funerals. Our four beautiful rooms seat up to 20, 16, 12 and 10 people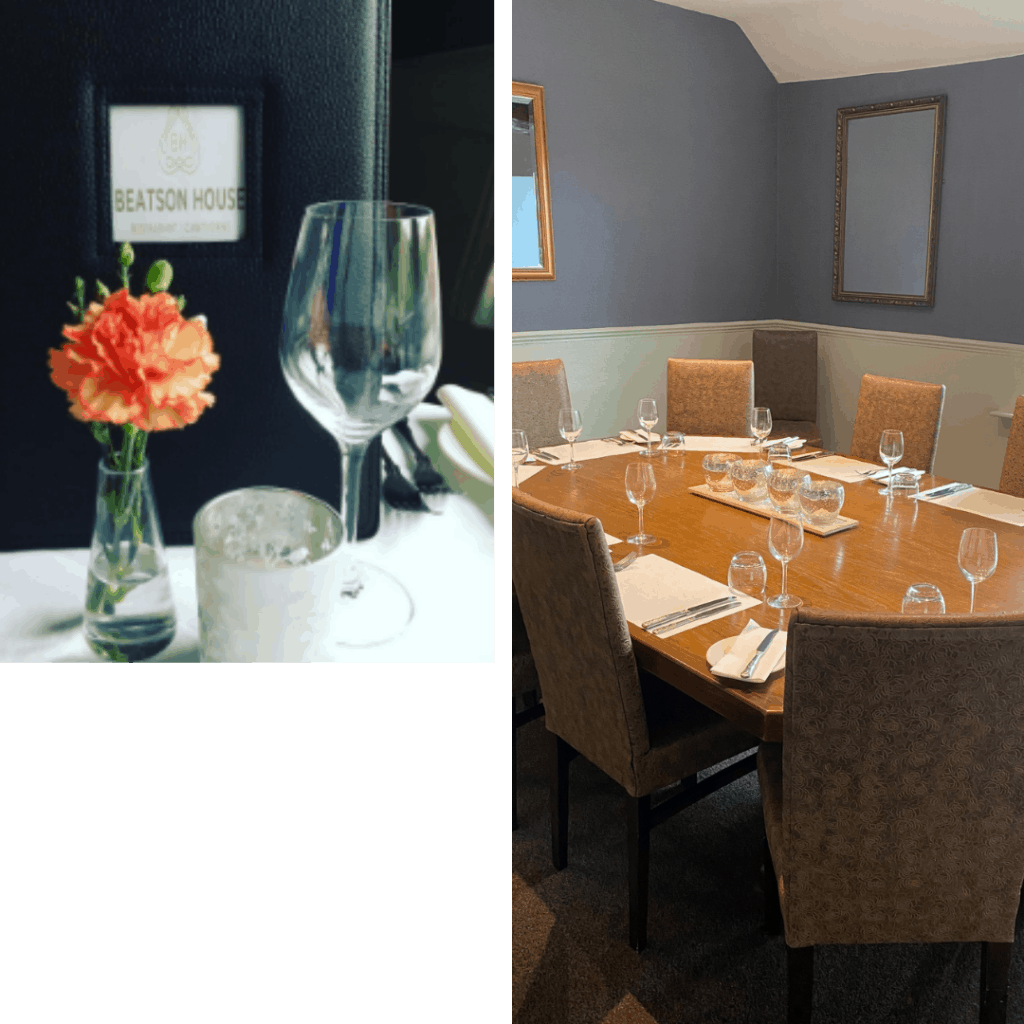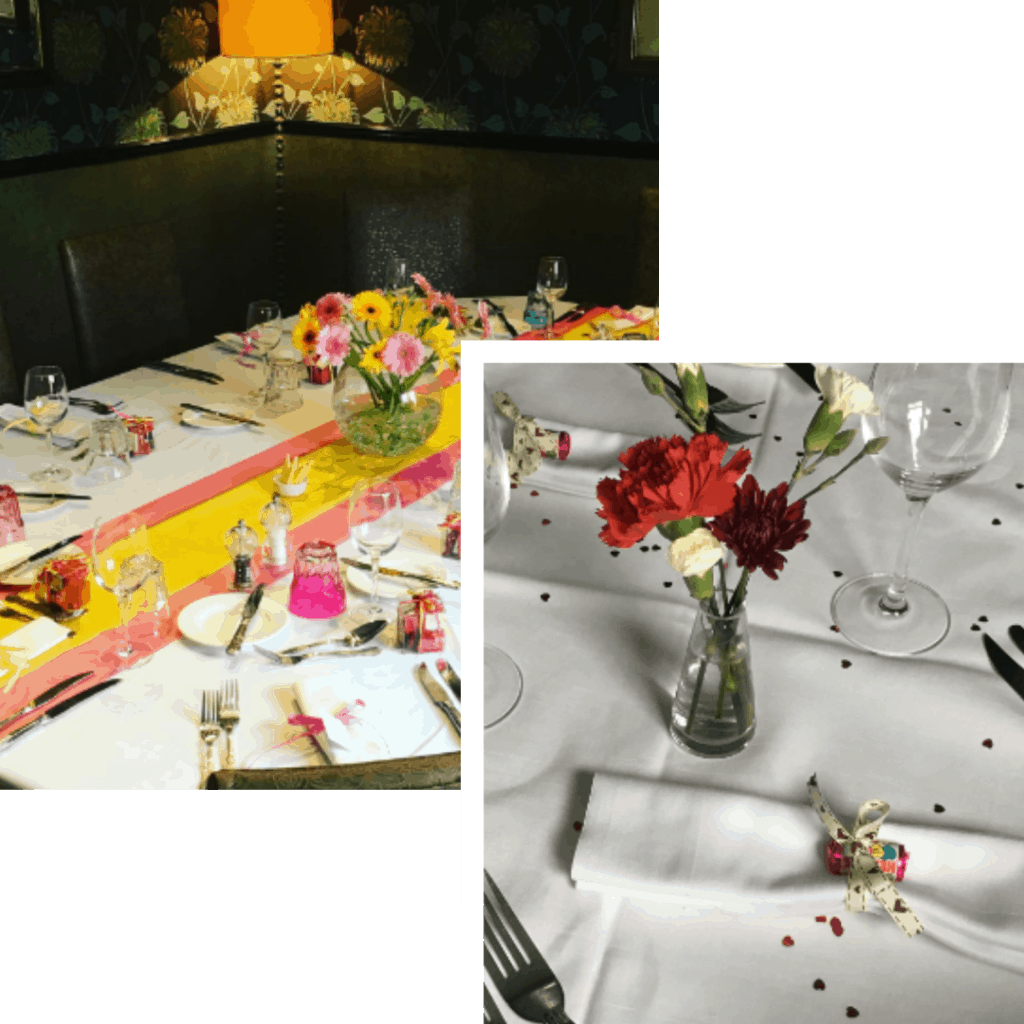 Whether it's a romantic meal, family gathering, a meeting or a party, our four rooms seat up to 20, 16, 12 and 10 people and provide just the right atmosphere to make everyone feel like a VIP.
You'll be sure we'll provide the right atmosphere and service to keep your special day special.  Our wedding day menus provide you with sumptuous freshly prepared produce, an extensive wine list and well-stocked bar we will not disappoint.
Our four dining rooms provide imitate surroundings decorated in a contemporary boutique style, The Cannon Hall Suite seats up to 20 people. The Spencer Suite up to 16, The Tivydale Suite, up to 12 and the Stanhope Suite up to 10 guests.  
Finally, our Head Chef Lee Haigh will be delighted to design a memorable menu matching your aspirations for your special day.
If you would like to discuss holding your reception at Beatson House call us on 01226 791245.