The Beatson House Team is delighted to welcome you to Beatson House, unashamedly a 'Yorkshire Fine Dining Restaurant'. 
Our menu is based on a balance of regular favourites blended with those dishes you don't cook at home every day with a focus on using fresh and local ingredients.
Beatson House is a unique location based in a conversion of a 18th Century cottage and the original village butcher's shop. We are in the conservation area of the picturesque village of Cawthorne near Cannon Hall Farm where 5 on the Farm is filmed.
Lee has been a Chef at Beatson House for over 20 years and became our Head Chef when Nikki and Simon took over ownership in 2017. A local lad, trained at Barnsley's Catering College. Lee is not only responsible for menu design and sourcing new exciting ingredients but also for training and mentoring the many chefs we employ from the local area and the college as they start or progress through their careers.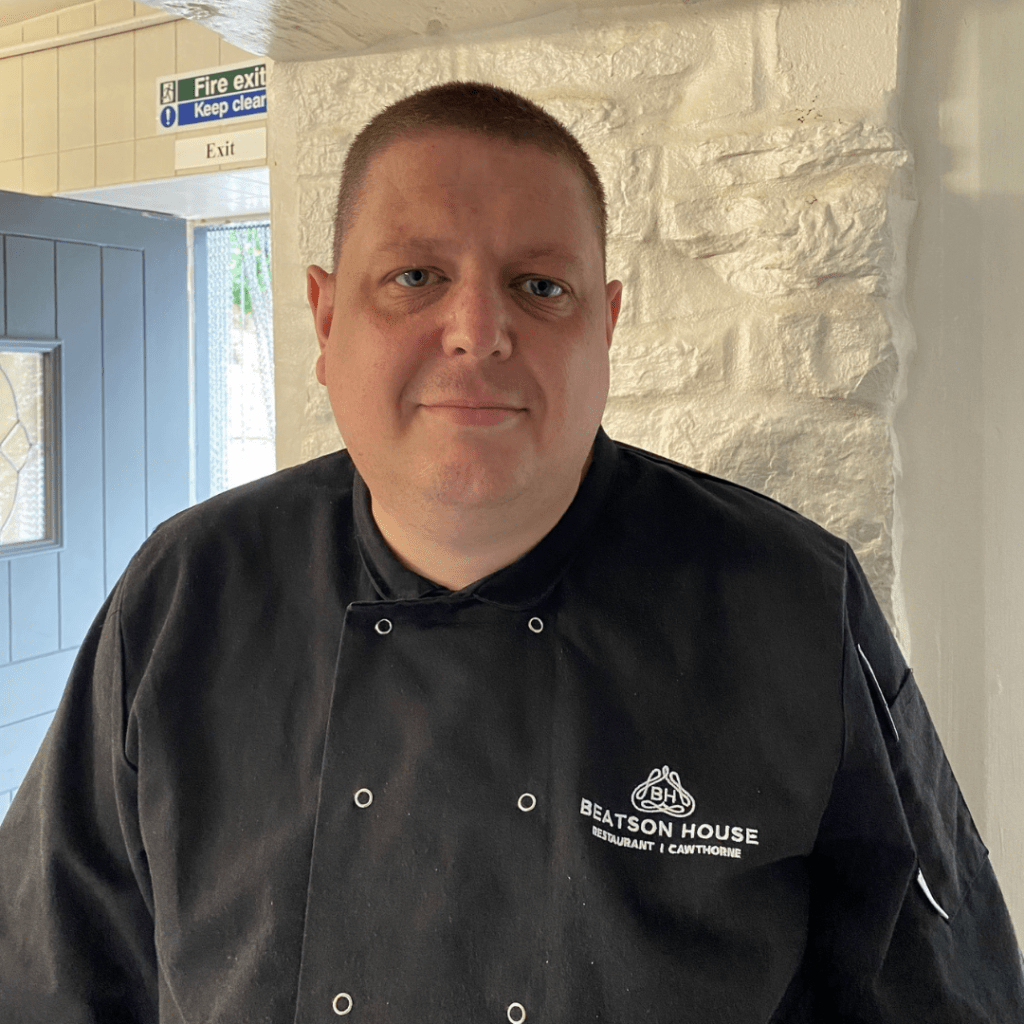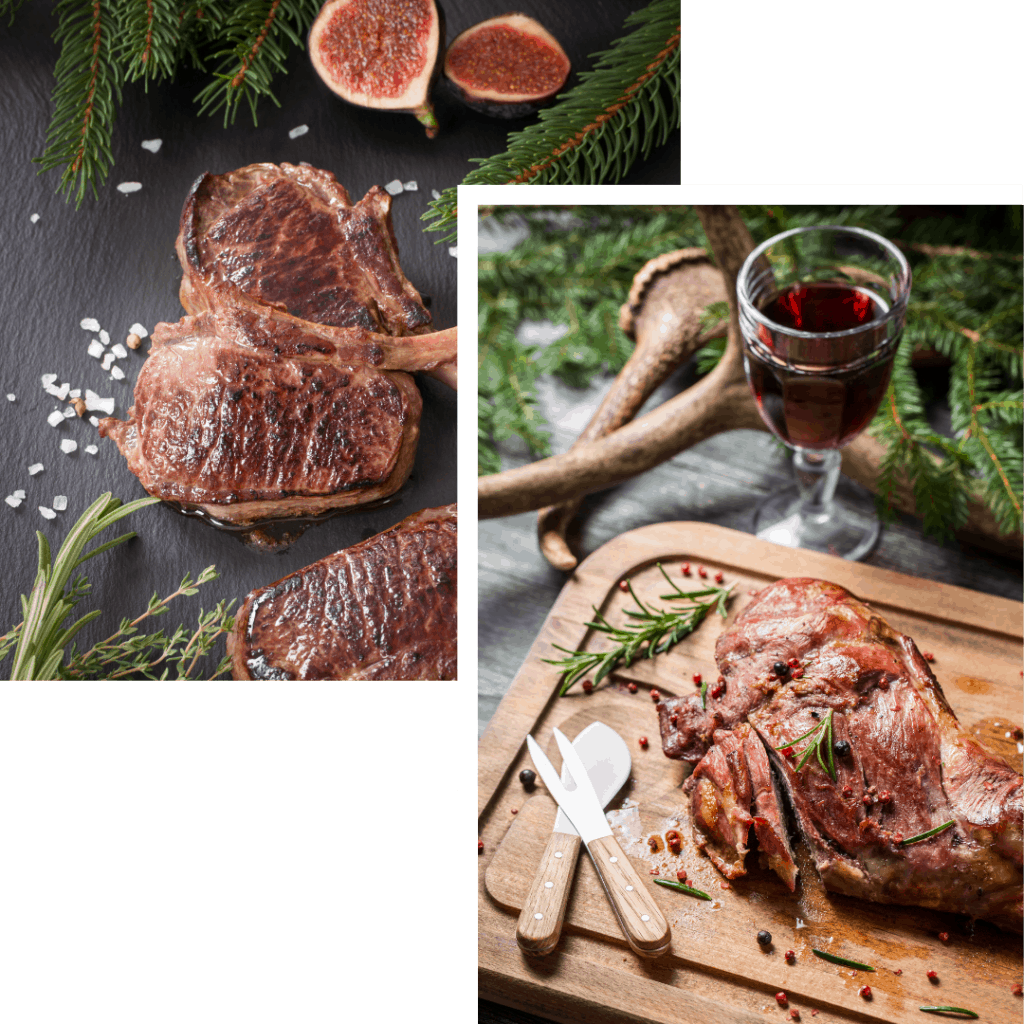 Yorkshireman Nigel Sampson returned to his roots in 1990 following time as estate manager on the Isle of Jura, Scotland. His passion for deer farming turning his Yorkshire based one-man farm into a company that produces award-winning prime venison employing 40 people managing a herd of 2,000 native red deer.
Nigel puts the business's success down to two things: firstly, the quality and full flavour of its products, and secondly the emergence of venison as 'the new beef'. Once a meat favoured by the aristocracy and royalty, "Venison has shrugged off its claret and tweed image and become very popular as a healthier, lower fat alternative that's naturally high in omega 3 fatty acids yet versatile enough for both the summer barbecue or the winter roast" said Nigel.
Located in Cawthorne, Barnsley, close to Cannon Hall gardens, museum, and farm. Beaton House is within easy reach of Leeds, Barnsley, Sheffield, Wakefield, Rotherham, Halifax, Penistone, and Silkstone.
We source the very best local and seasonal produce, the menu is subject to changes on the day. Please use the menu as a guide only. If you have any specific questions please get in touch and we'll be pleased to talk through any of our dishes.
As part of the British Skipper Scheme, we only buy sustainably caught fish. For an up to date, fish menu see today's seasonal specials